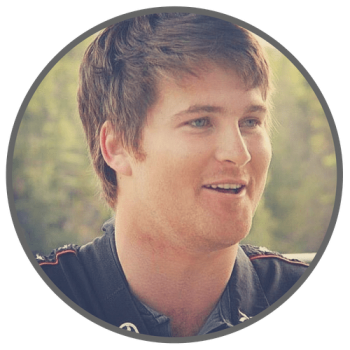 About the Dootch Fund
The Dean Du Chenne Educational Trust, founded in 2012, provides financial assistance to South African students in financial need who demonstrate a desire to learn, a willingness to help others and uplift their communities, a passion for life, and love and enthusiasm for their friends.
Learn more
"Education is the most powerful weapon which you can use to change the world."
– Nelson Rolihlahla Mandela
Support the Dootch Fund
The Trustees and Organising Committee welcome support from anyone in whatever form possible. This could include financial support by becoming a committed donor or making a once off donation; donation of prizes for raffles at events; or any support with respect to organisation of the Trust, including assistance with sponsorship and events.
Learn more
Contact the Dootch Fund
The Trustees of the Dootch Fund will get back to you as soon as possible.
Email :
Address :
4 Protea Place, Sandton, Johannesburg